Family Orientation Program
Michigan State University is moving to an online family orientation experience for summer 2020. If you have registered for the Family Orientation, you should have received an e-newsletter via email with information for your online experience and how to access the content.
View our Family Orientation Newsletter! 
Our Family Orientation Program is a free program designed for parents and family members of new students. All sessions offered during Family Orientation are designed to give parents and family members information and tools to help their students be academically successful.
June/July Family Orientation
The Family Orientation Program for will take place throughout the summer. Content will be available starting on June 1st! Visit our Virtual Family Orientation Resources page for all orientation and weekly webinar content.
If you have not already, make sure you register for the family orientation to make sure you are getting any updates from our office and access to our weekly content!
Sign Up for Family Orientation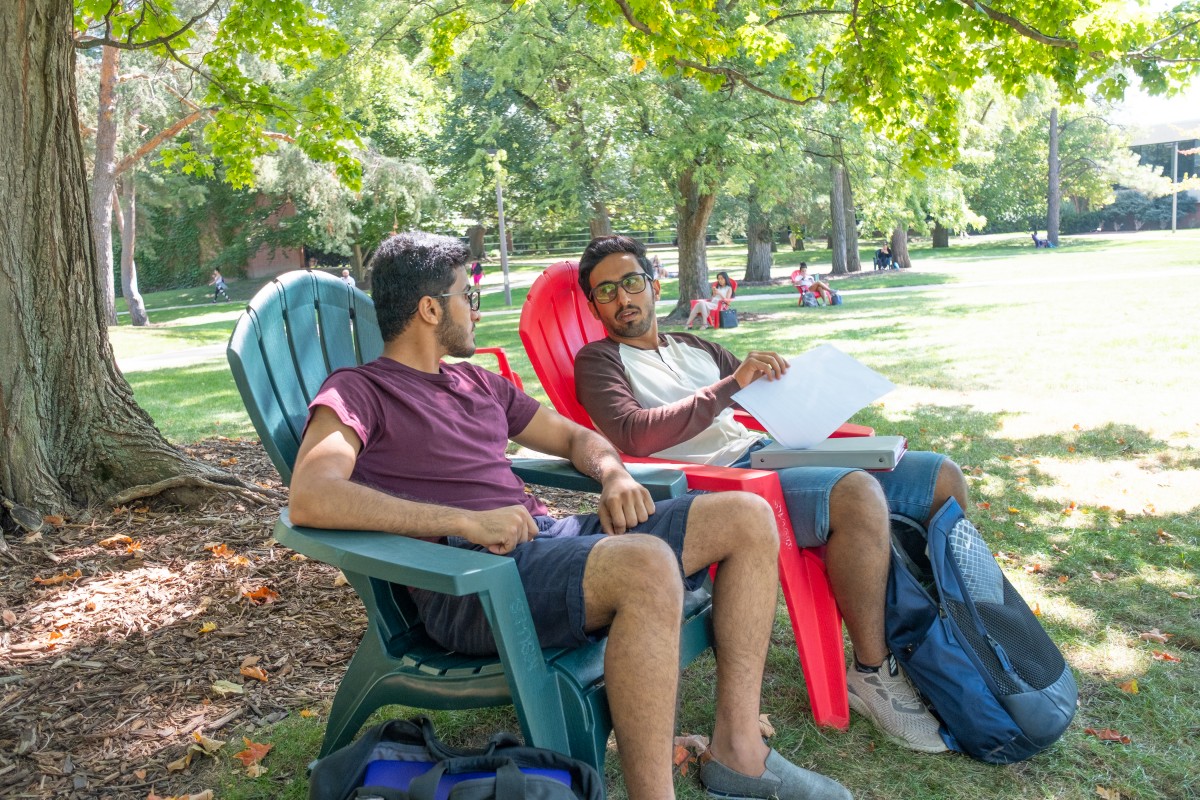 Check out the 2019 NSO Family Resource Guide for some helpful information!
Families – are you looking for some fun things to do in the Lansing area while you are on campus and during your down time? Check out the Lansing CVB website for information and fun things to do!