Upcoming New Student Orientation Programs
Soon you will be attending your scheduled New Student Orientation (NSO)! Michigan State University is committed to helping you achieve your goals. By preparing for and participating in your orientation, you will begin to learn more about your campus community and the resources to be a successful Spartan. During NSO, students will learn about specific College requirements, academic success tips and helpful resources, and begin to build community with other new Spartan students. Students will also meet on-on-one with an academic advisor to discuss and enroll in courses.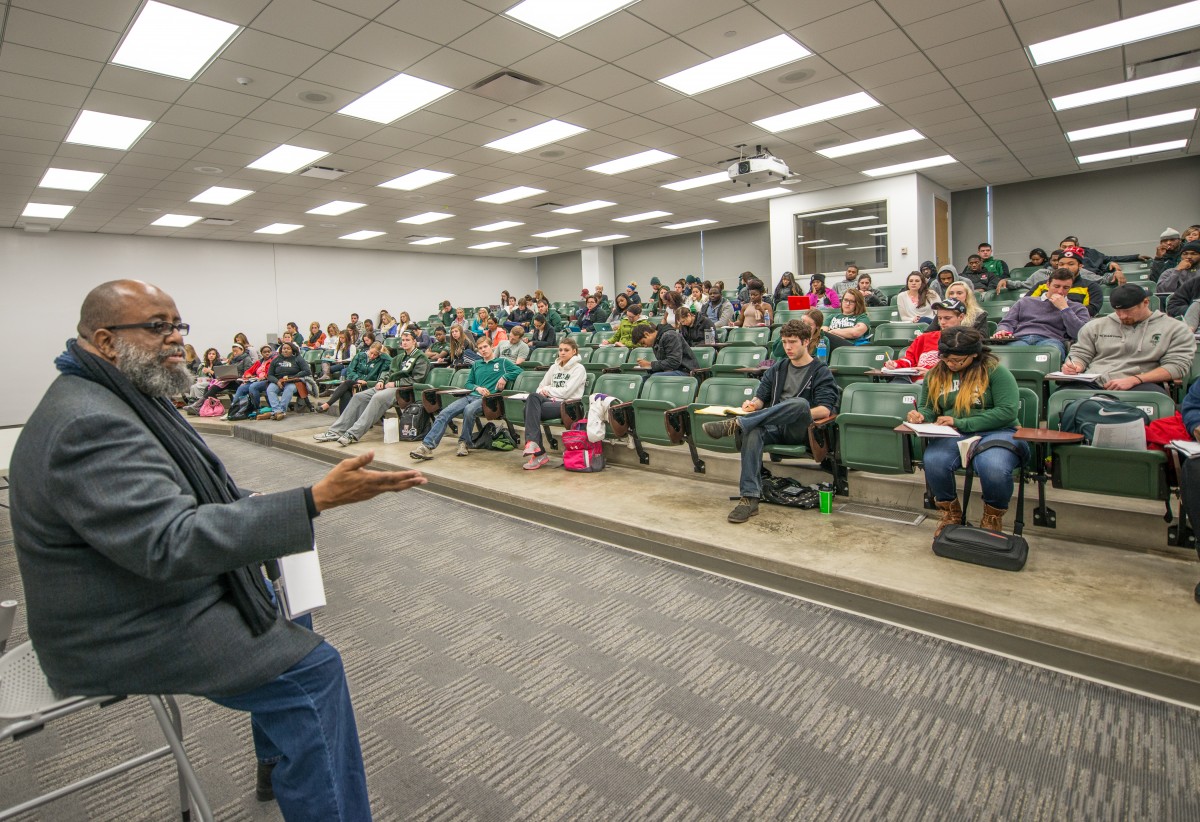 Fall Semester Admitted Students
Transfer New Student Orientation programs will take place virtually on June 26, July 17, and July 23, 2020 for new transfer students beginning their Spartan career in the fall semester.
Check out our Fall Transfer New Student Orientation page will have more program specific information and continue to check your email for updates!
Next Steps for Admitted Transfer Students:
Prepare to attend your New Student Orientation
Sign up for your New Student Orientation
Check your email for NSO communications beginning approximately six weeks prior to your Orientation session
Complete your Checklist
Attend your New Student Orientation and begin your journey as a Spartan