Upcoming New Student Orientation Programs
Soon you will be participating in New Student Orientation (NSO)! Michigan State University is committed to helping you achieve your goals. By preparing for and participating in your orientation, you will begin to learn more about your campus community and the resources to be a successful Spartan.
Our Spring New Student Orientation (NSO) experience is designed to welcome all students beginning in the Spring semester and their family/caregiver(s) to the MSU Community. First-Year, Transfer, and International students all come together to participate in this orientation experience with the opportunity to engage with information and resources geared towards their individual needs.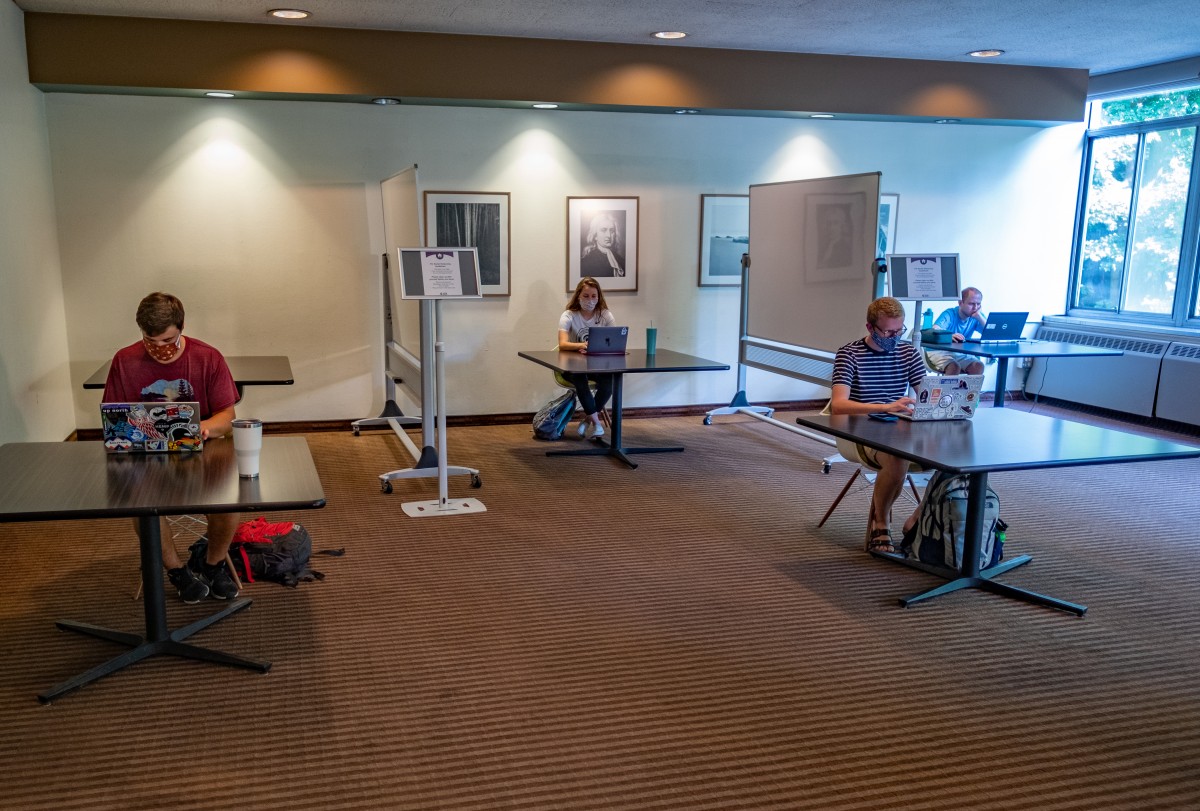 Fall Semester Admitted Students
Your Fall New Student Orientation experience will take place in phases virtually. This orientation experience is for new students beginning their Spartan career in the Fall semester. Students will learn about specific College requirements, academic success tips, and helpful resources, and begin to build community with other new Spartan students. Students will also meet one-on-one with an academic advisor to discuss and enroll in courses.
Do you have questions, we're here to help. Join our Help Room to get any of your questions answered. Help Rooms are open M-Thurs 8a-6p and F 8a-5p.
Meeting ID: 989 1109 5994
Passcode: nso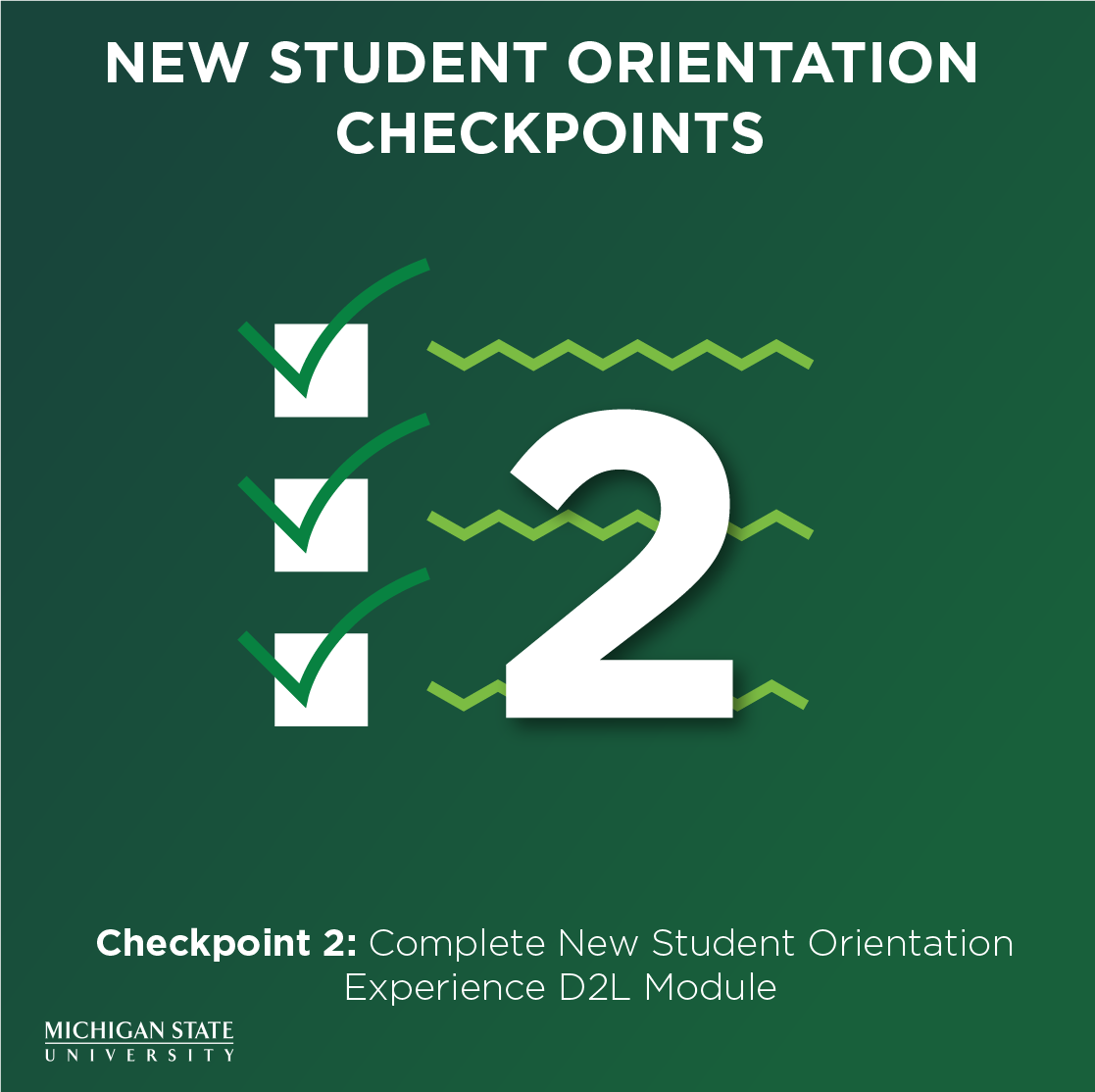 Your Fall NSO Experience (Fall Semester Admitted Students)
Your Fall New Student Orientation experience will take place in phases that will occur virtually but consist of synchronous and asynchronous components.
Your first part of the Fall NSO experience will be available May 6th in Desire2Learn, or D2L, you will have until May 31st to complete. This asynchronous content will help prepare you for the rest of your NSO experience and beginning your first semester. UPDATE: Students are being given one last opportunity to declare their intent to attend MSU if they complete these requirements by June 15, 2022. 
In D2L, you will also review information about your College/major that will prepare you for your academic advising appointment. Once you complete your D2L content, you will be able to get more information about your virtual academic advising appointment. Your College will send you more information about your academic advising appointment via your MSU email once you have completed your D2L content.
NSO will also be offering an optional in-person experience that we invite you to participate in. Please check back for more details.
Next Steps for Admitted Transfer Students:
Pay your Advanced Enrollment Deposit (AED) to automatically register for your New Student Orientation
Check your MSU email for NSO communications
Complete your Checklist
Complete your New Student Orientation and begin your journey as a Spartan