Prepare for Orientation
Because orientation sets the stage for student success, all students must participate in New Student Orientation (NSO), unless you meet specific exemption criteria. Note: If you DO NOT participate in NSO or complete your NSO experience, MSU reserves the right to cancel or defer your admission.
Pay your AED to register for Your New Student Orientation (NSO) Experience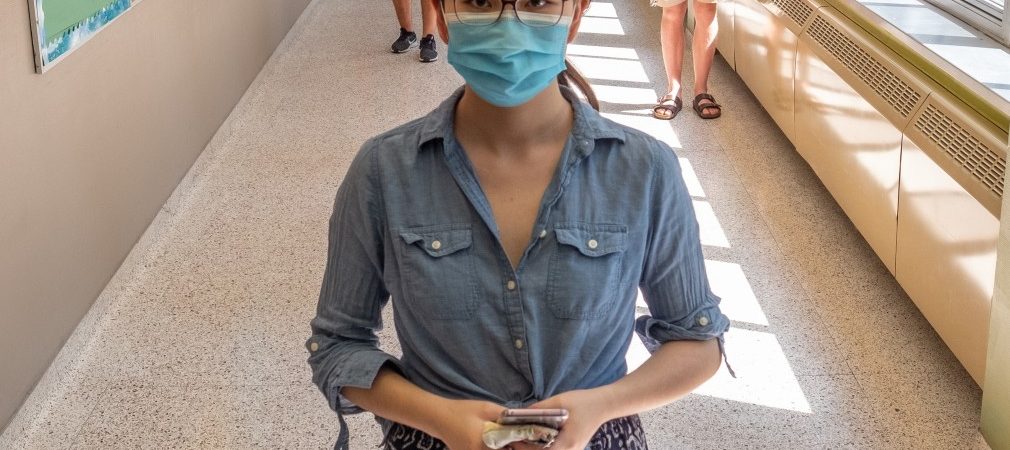 Upon completing your AED payment, you will be sent a confirmation message to your preferred email account. You will also be able to see this message in your Admissions portal. Please read through that confirmation message for any next step information. We also have a list of frequently asked questions regarding registration.
Check Your Status